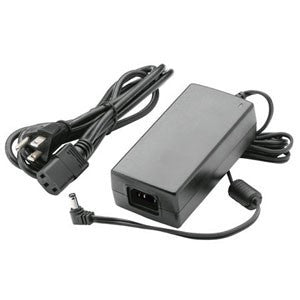 Description
The Meade Universal AC Adapter plugs into any standard household electrical outlet and connects to the 12V input jack on the telescope's control panel.
Compatible with most Meade models including ETX Observer Series, LS, LX90, LX200GPS, LX200ACF, LX600 and LX850 models. Also compatible with all Meade models from past production which have a 12V "phono" type power input jack. Note: not compatible with models requiring 18 volt power supply including 16" and LX200 "Classic" models.
Carries full one year Meade factory limited warranty.

Buy risk-free: When it's time to trade up you'll get the most value for your used gear.