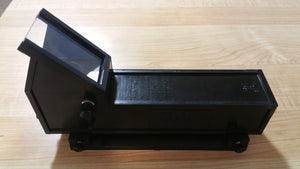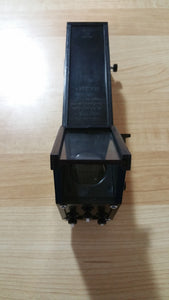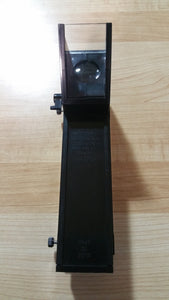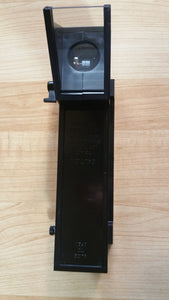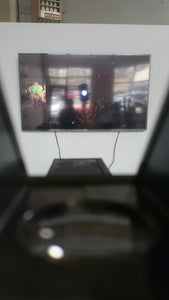 New to telescopes?
We have lots of stuff to get started!
Looking at the Deep Sky?
Try these!
Our Take
This finder is beloved by astronomers, both experienced and novice. This simple investment will minimize the time that you spend looking for objects instead of looking at them. It's especially useful for those who are new to the night sky and are frustrated with magnified finders. The Telrad is the original reflex finder and is still the best.
Description
Finding objects in the night sky is a snap with the Telrad Reflex Sight view finder. When you look through the finder window, you will see what looks like a bullseye projected into the night sky. You can then match the position of your telescope to the exact position of your target as shown on a star chart. This method of finding objects in the night sky is elegantly straightforward since there is no magnification or inverted image to make your star field look different from a chart. Many astronomy smartphone apps even integrate the bullseye pattern into their digital finder charts!
In the late 1970's, vintage bombsights and a love for astronomy combined to inspire Steve Kufeld to design an innovative new "finder scope". Based on reflex technology, the Telrad Reflex Sight is not only the original, it is also the standard of its kind. The bullseye rings are graduated at 1/2°, 2° and 4° intervals, greatly aiding star hopping activities.   
The Telrad attaches easily to virtually any telescope and runs on AA batteries. It attaches to the telescope tube using a mounting base with a "vee block" configuration. The unit easily separates from the mounting base and extra bases are available for use with more than one telescope. The three circle reticle pattern has, in its turn, inspired the publication of star charts, transparent overlays and other devices to assist the Telrad user.
Features:
Correct "real sky" view

No magnification

No parallax

Illuminated & graduated reticle image

Extended eye relief
New to telescopes?
We have lots of stuff to get started!
Looking at the Deep Sky?
Try these!

Buy risk-free: When it's time to trade up you'll get the most value for your used gear.