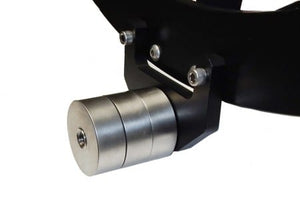 Counterweight accessory mounts to the front ring of the CDK17 for critical balance in Declination.
Description
Counterweight kit comes with mounting bracket and three .5 lb weights. Additional weights (125382) can be purchase separately.

Buy risk-free: When it's time to trade up you'll get the most value for your used gear.