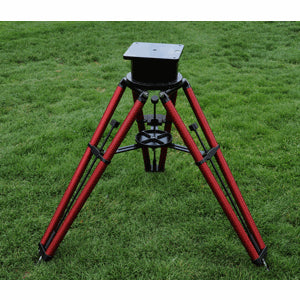 Description
To accommodate longer optical tubes, one or more extension tubes can be added to the Pyramid Portable Pier's top plate. Includes threaded rod cut to length of extension tube(s) purchased.
This extension tube is compatible with the Paramount MX version of the portable pier.

Buy risk-free: When it's time to trade up you'll get the most value for your used gear.