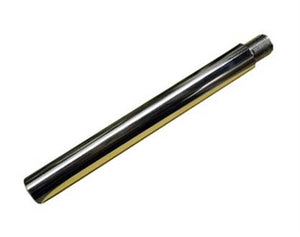 Description
This is an original replacement counterweight shaft (w/o CW safety screw) and the extension bar for the iEQ45 Pro/iEQ45. This is also the extension bar for the CEM60 mount. Attach to the CW shaft and will create more counterbalance torque. 

Specifications

Diameter: 28mm
Net Length: 9.5 inches
Length (including threads): 10.5 inches

Buy risk-free: When it's time to trade up you'll get the most value for your used gear.